House Cleanout Eugene, Oregon
Quality Residential Junk Removal Near You
There are many reasons as you why you may need professional assistance in cleaning out a residential property. When you are faced with giant piles of junk and possessions, and you're not sure where to begin, there's a good chance you will want help from a company that is reliable, experienced, and affordable.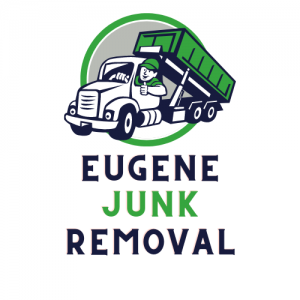 That is where our top-rated cleanout specialists we come in. Our team of junk haulers in Eugene, Oregon is fully licensed, insured, and skilled in cleanouts services for homes, townhouses, condos, apartments, and other cluttered spaces.
You can spend money to borrow a big truck, beg family or friends to lend a hand, hurt your back or other body part, and have a totally frustrating experience attempting to clear out the property yourself. Or you can depend on our stable crew, manpower, modern equipment, and durable trucks for local and long-distance hauling.
Our estimates are free and transparent. Contact our pros at your convenience to get your no-cost quote and to schedule a junk removal time with our team.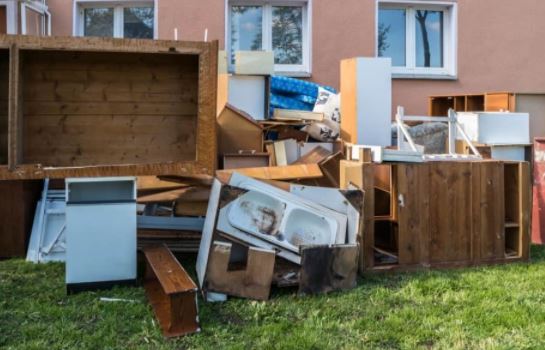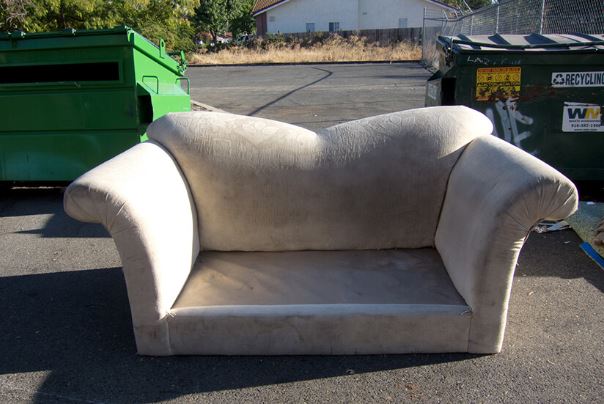 Full service removal and hauling for your house or apartment
We can lend a hand in many ways when it comes to your home property cleanout project. No job is too big or small for our company. Below is a quick sampling of our residential junk removal options:
Complete Cleanouts
We lift, remove and haul away everything you want us to from each room in your home or apartment — including yards, garages, basements and attics. This is full-service junk removal at its very best. Sit back, grab your favorite beverage, and relax as we take care of the heavy lifting and hauling.
Partial Cleanouts
Only need a room or two cleared out? Maybe your basement, garage, or cluttered closets? No problem. We also assist with removing garbage, trash, rubbish, and other items from kitchens, living rooms, bedrooms, and lawns.
Home Cleanouts
We are top-rated professionals at hauling all brands and sizes of furniture, refrigerators, freezers, washing machines, dryers, stoves, ovens, dishwashers, microwaves, and all home appliances. We also can take away your old hot tub, outdated television sets, pianos, pool tables, mattresses, and safes. We can also help with yard waste removal.
Estate Cleanouts
The aftermath from losing a loved is often a stressful time. We help alleviate some of your worry by working together with you to promptly move out items of your choice and donate them to a local non-profit or take to a recycling center, dump or landfill.
Foreclosure Cleanouts
Unfortunately, foreclosed and abandoned properties are often left messy and cluttered. Fortunately, we can help you sort out the junk, remove it, recycle it and donate it per your instructions.
Hoarding Cleanouts
Have you the seen the TV show? Individuals enjoy collecting and piling up items of all kinds in their houses. When the trash gets way out of control, we are available to clean out all the stuff you don't want or need so that you can reclaim your property again.
Storage Cleanouts
Storage units that have been forgotten or are overflowing can make for a huge headache. We have what it takes to organize storage contents and remove everything you no longer want.
Ready to get started on your decluttering or cleanout project? Get in touch with our Eugene junk removal company today for a free estimate and affordable service.